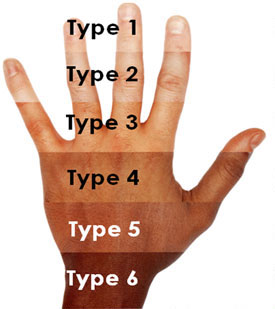 Thanks to the systems we use it is easier for us to treat all skin types and tones efficiently and effectively.  Indeed, most people are suitable for treatment…but there are some combinations of skin type and skin tone which may respond less favourably to laser therapy.
Your initial FREE consultation will consider these issues very carefully so that we can advise you professionally and draw up your own personal treatment plan which is matched to your individual skin type and tone.
For all our Clients we adopt the same meticulous standards of care and professionalism to ensure we match the most effective laser treatment methods with your own skin type and colouring. And because we use the highest standards of technology and care we can confidently treat patients with both fair and darker skin tones.
Fitzpatrick Skin Types
Skin Type I has the least melanin (responsible for skin colour or pigment) and will heat up the least, meaning higher energies can be used.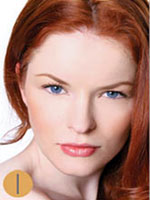 Pale skins which burn very easily and rarely tan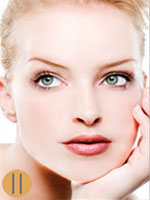 Pale skins which usually burn, but  tan gradually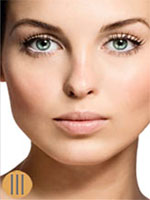 Pale to light olive skins which may burn but achieve average tanning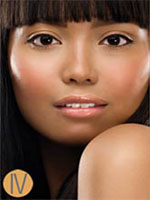 Light brown skins which rarely burn, and tan with ease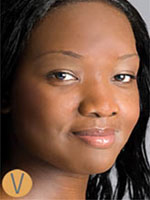 Naturally brown skins which very rarely burn, and tan very easily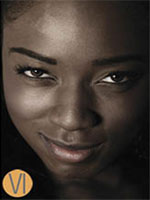 Black skins which do not burn, and tan very easily
In all cases we can treat you safely and effectively to give you the results you want.